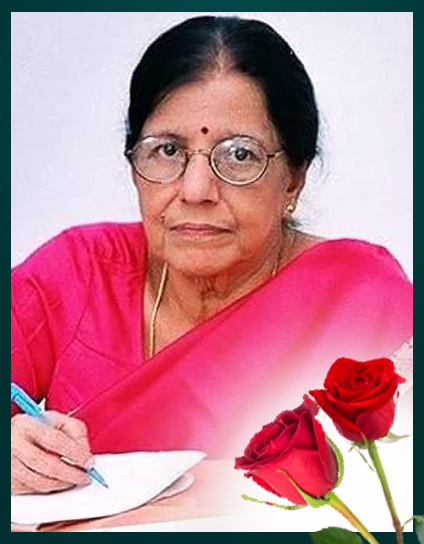 Prof. P P Bhanumathi, MSN (USA)
We thankfully remember our beloved Bhanumathi Madam, the Founder Administrator of Koyili College of Nursing, who served in this College from 2003 to 2013. She left us for her heavenly abode on 15th June 2015. Before joining this College she was the Founder Dean of Manipal College of Nursing, Manipal from 1989 to 2003 and also served as Professor in Government Nursing College, Madras, Tamil Nadu. She has received National Florence Nightingale Award from President of India in 1986. She was a loving teacher and inspiring role-model for everyone who studied and worked here during the first decade of this College. Under her eminent leadership and expert administration, this College developed as the best Nursing College in North Kerala.
---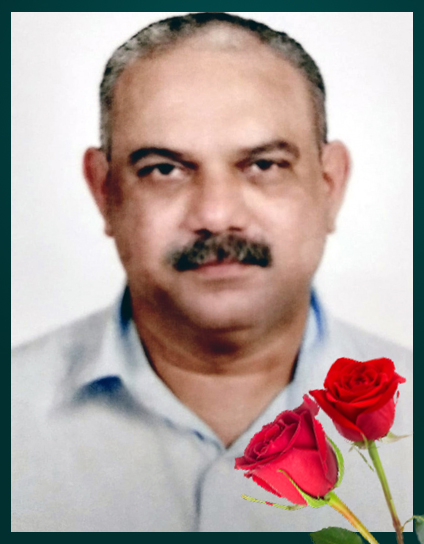 Dr. Pramod Koyili
We express our deep heartfelt condolence on the death of our Medical Director, Dr. Pramod Koyili, on 24th October 2018. His unconditional support and guidance, right from the beginning of this College was very valuable for us. We gratefully remember his contributions and support, for establishing a very good physical infrastructure for our College and hostel. His care and concern towards the students and staff will be always remembered with prayers.