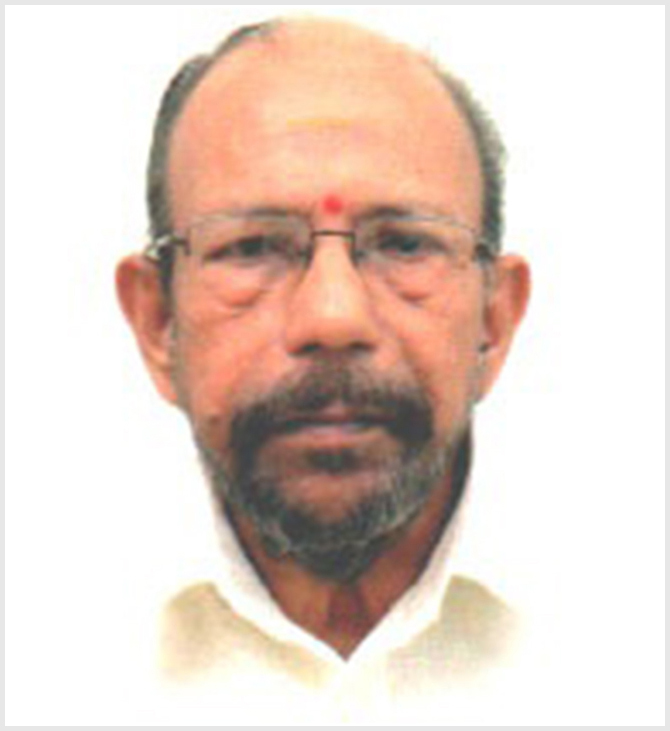 Mr. Bhaskaran Koyili
Nursing is a program introduced for helping students to discover, practice and implement the best health procedures for the betterment of people.
Dedication of students in future to serve the sick, needy and even downtrodden section of people, with responsibility, greater skills, competency and being morally sensitive for the betterment of their health will be ascertained with the best utilisation of our course.
The methods of instruction at our institution are as per the Kerala University of Health Sciences and Indian Council. We believe success in education depends on better infrastructure, finer resources for learning, effective discussion among faculty and students hence benefitting for satisfactory learning. We aim to select a class of people with high ethical standards, academic performances, and a diversity of work experience, background, personal characteristics and commitment to serve people with our nursing education.
Bhaskaran Koyili
Chairman-Koyili College of Nursing